2016 Season Subscription On-Sale!
Experience all five shows of The Sherman Players' 2016 Season for less than the cost of ONE Broadway show. Subscriptions for the 2016 season are $80. Pay ahead now and pay less than what you would pay later at the door.
Upcoming Production…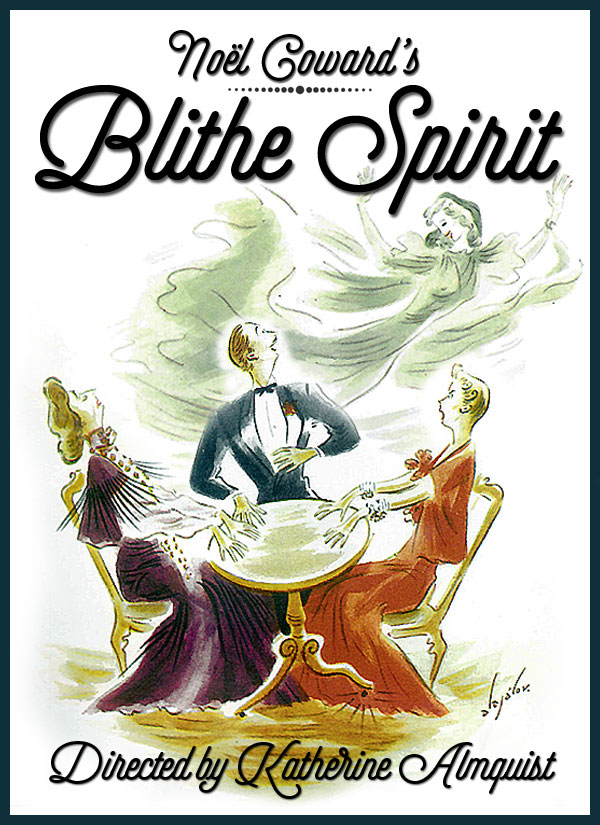 Blithe Spirit
April 29,30 May 6,7,8 13,14 20,21,22 2016
(Preview April 28 & Matinees May 8 & 22)
Blithe Spirit is Noël Coward's beloved comic masterpiece. It concerns Charles Condomine, successful author and country gentleman, who unwittingly wreaks havoc when he invites the eccentric medium and clairvoyant, Madame Arcati, to his house for the purpose of conducting a séance to gather material for his next book. His bewitching and beguiling first wife, Elvira, returns from "the other side" and promptly makes every attempt to woo back Charles. Elvira can only be seen and heard by Charles and it drives his present wife, Ruth, to distraction. Mayhem ensues.
Directed by Katherine Almquist
Featuring: Lauren Hoag, Kit Colbourn, Michael Wright, Steve Stott, Lynn Nissenbaum, Patricia Michael, Gillian Previn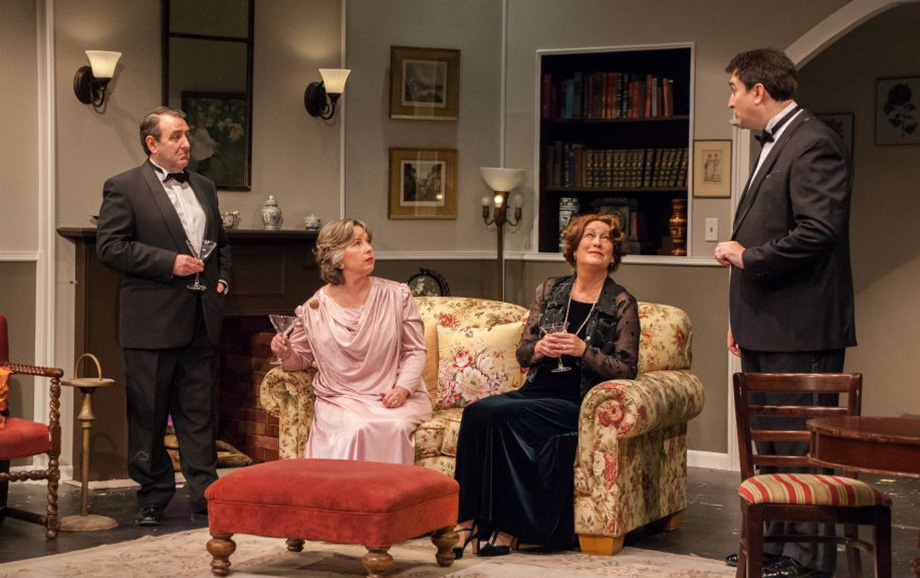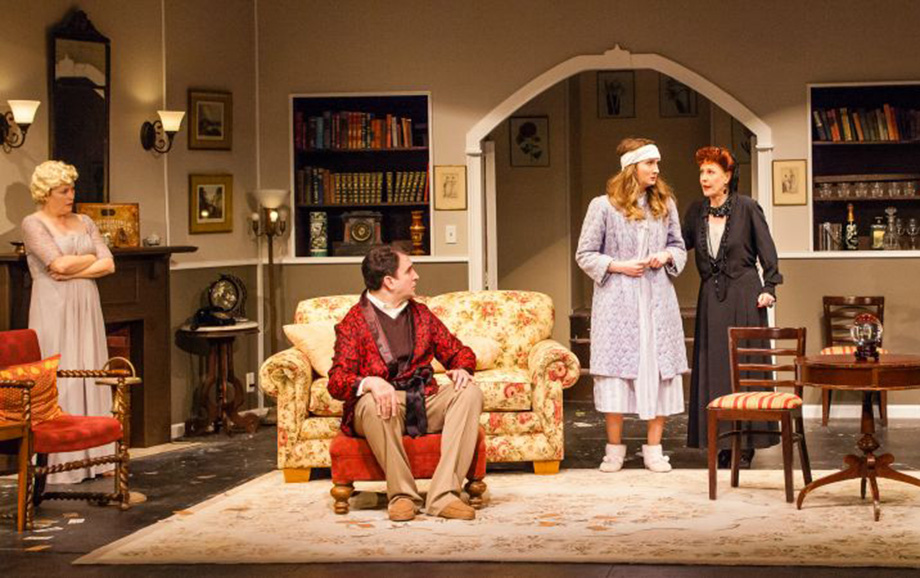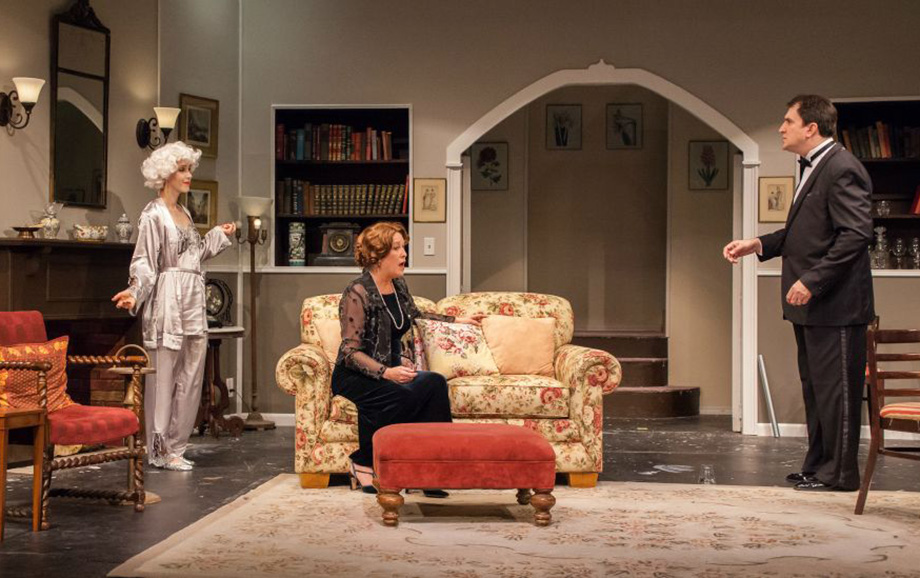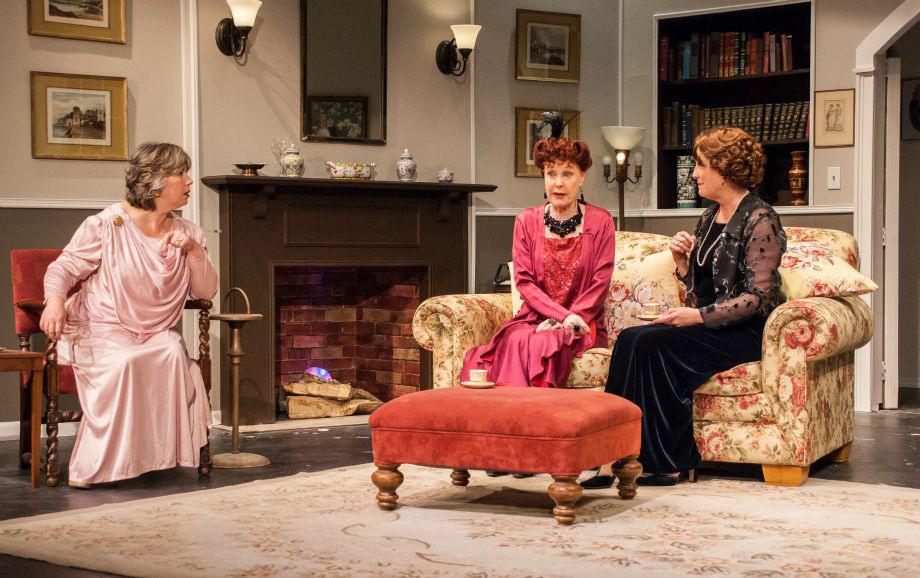 Click images to view photos in the Photo Gallery
©Josh Siegel
Latest News
(04/21/16) English Stage Star Graces Sherman Stage in 'Blithe Spirit'
(04/14/16) A Happy Medium - The Sherman Playhouse Opens Noël Coward's delightful, supernatural comedy 'Blithe Spirit' on April 29
(04/07/16) About Ghosts, Mortality, Hope – Patricia Michael talks about Blithe Spirit. By Marsden Epworth, Lakeville Journal